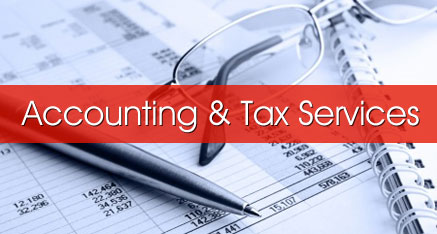 Welcome to United Tax Corporation - Roberto Tax & Accounting! We are here to help you.
Servicios Profesionales para nuestra comunidad Hispana de Las Vegas a precios muy razonables. NO CARGOS OCULTOS. NO PAGUE POR ANTICIPADO EN LA PREPARACION DE SUS INCOME TAX. LE COBRAMOS HASTA QUE USTED RECIBE SU REEMBOLSO.
"CONTADORES PUBLICOS Y IRS ENROLLED AGENT, SERVICIOS PROFESIONALES A PRECIOS RAZONABLES"
Nuestra compañia ha sido establecida con el objetivo de brindar servicios de calidad a nuestros clientes, garantizando profesionalismo, intergridad y honestidad en la preparacion de impuestos personales, impuestos de negocios , servicios contables y consultorías.
Welcome to ROBERTO TAX & ACCOUNTING website! We hope you will enjoy browsing through our website, and that you will find some useful information here. We pay great attention to the quality of our professional services.
We are here to help you, let us handle your accounting and taxes.
Contact us Now!
We are Professionals ready to help you!

Public Accountants, PA
IRS Enrolled Agents, EA
IRS Registered Tax Return Preparers, RTRP
Master of Business Administration, Finance, MBA-FI
QuickBooks Certified ProAdvisors
QuickBooks Online Certifications-Cloud Accounting
Tax Preparers
QuickBooks Desktop Advisors
Email: robertotaxservices@gmail.com
Office Tels. 702-456-1040
702-812-7551
_____________________________________________________
Public Accountants and IRS Enrolled Agents, your best choice in accounting and tax services
"Contadores Públicos y Agentes Enrolados con el IRS, su mejor opción en servicios de contabilidad y preparación de impuestos"